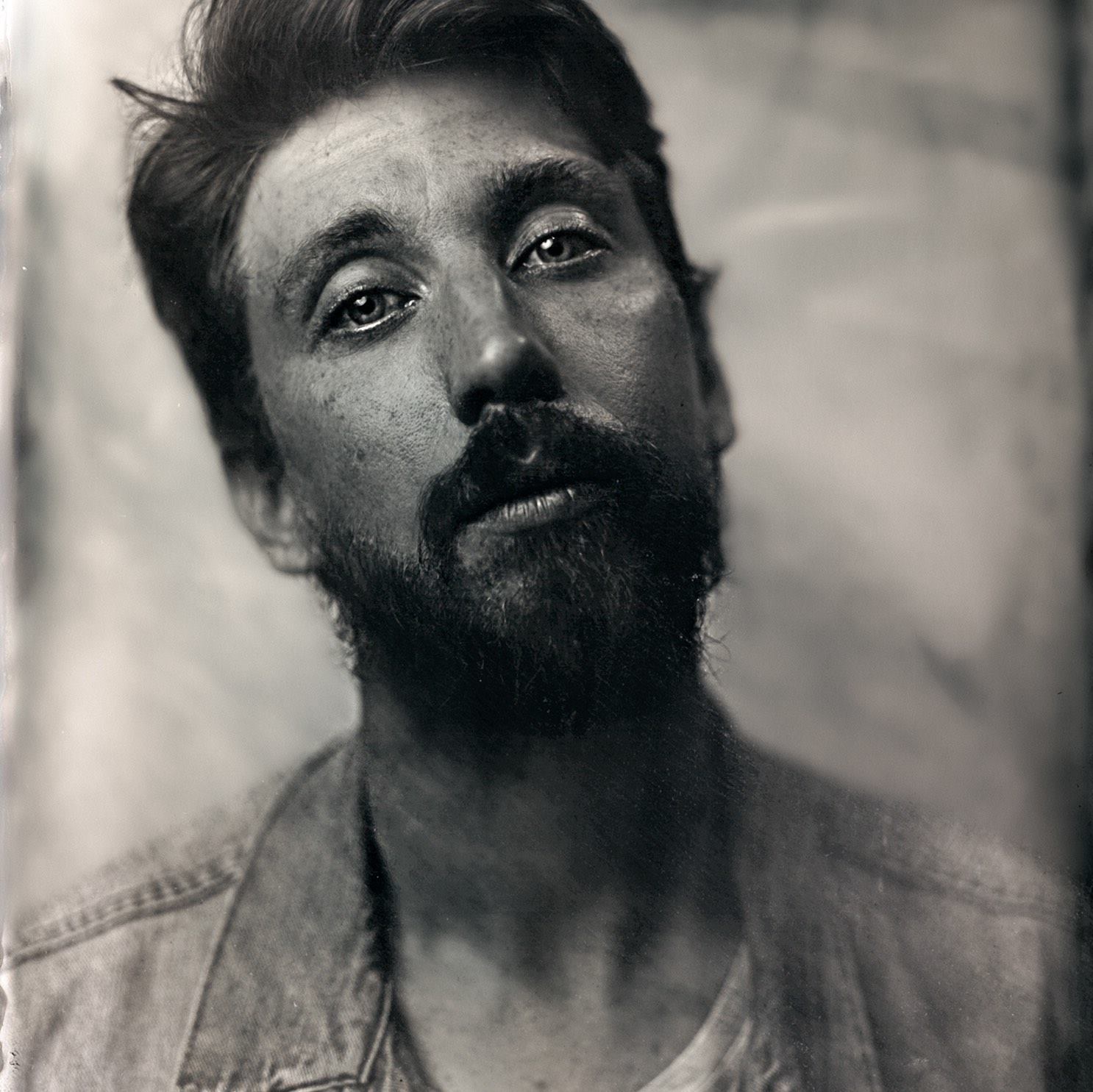 Howdy. My name's Richard. My friends call me ole Richie.
I believe video should be fun. Both to make and to watch.
That said, this is my serious face...
A bit more about me...
I'm like a creative swiss army knife.
Mix 1 part marketing executive, 2 parts indie film producer, 3 parts agency editor into a commercial director cocktail.
Splash of sparkling water. Served tall. Garnished with cowboy boots and unbridled enthusiasm. Yeehaw.
I watch a lot of movies.
Duh, right? I treat the theater like church. Front row center. Hallelujah.
Some of my faves...Jules & Jim, Frances Ha, Raging Bull, Ghostbusters, Swiss Army Man, The Square.
I'm a Texan.
I've got the boots. I smoke a mean brisket. Sometimes I drop into a drawl.
I read books.
A few all time faves...Leaving Cheyenne by Larry McMurtry, NOS4A2 by Joe Hill, The Sisters Brothers by Patrick DeWitt and The Fisherman by John Langan.
I taught Tilda Swinton about Etsy.
This is not a short tale, but I'm happy to tell it, just not here.
I drink coffee. A lot. Probably too much.
Cafe au lait if I'm being fancy. Let's grab a cup and chat about any and all things. First cup is on me.